JCCUL PEP Awards
Dear members
The Coronavirus Pandemic has negatively impacted many of our plans this year but we continue to uphold our commitment to supporting education.
Members are encouraged to apply for the Jamaica Cooperative Credit Union League's Bursary and Scholarship Award which is available for a youth saver/ PEP student.
The criteria
The recipient must have a placement score of 114 or higher
The recipient must be a Youth Saver with Grace cooperative Credit Union for at least 6 months
The recipient must be entering high school in 2021-2022 academic year.
Submit your application along with the placement results by August 20, 2021 to Grace Cooperative Credit Union at 69 1/2 Harbour Street Kingston or to gracecreditunion@gkco.com
Application Form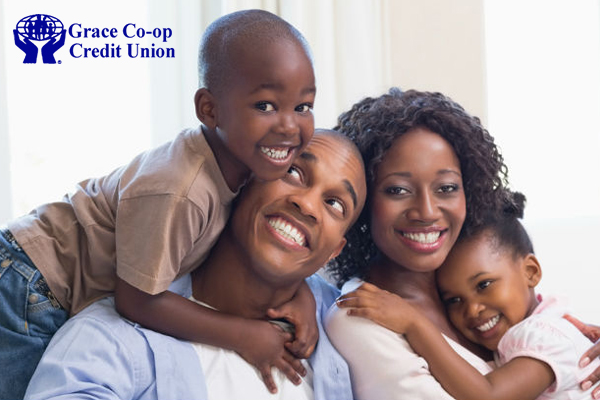 Customer Service
Our customer service agents are courteous and willing to assist you find the right product or service that you desire.
Savings
We have a wide range of savings options to suit your needs
Online Banking
View Balances
View Loan Documents
Withdrawal Request
Upload Loan Applications