Fixed Deposits
The fixed deposit allows you to invest a fixed amount for a minimum of one (1) month at a competitive interest rate and have the investment rolled over on maturity to enjoy the benefit of compounding interest income.

Deposits can be invested for 30 days, 90 days or 365 days at the prevailing rate.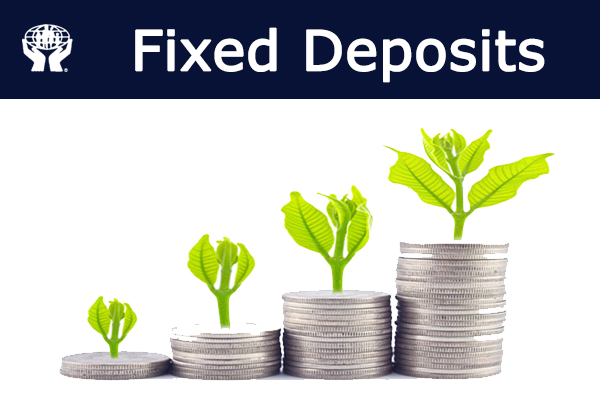 Customer Service
Our customer service agents are courteous and willing to assist you find the right product or service that you desire.
Savings
We have a wide range of savings options to suit your needs
Online Banking
View Balances
View Loan Documents
Withdrawal Request
Upload Loan Applications