Wheels Express (Motor Vehicle Loan)
Our motor vehicle loan policy is designed to put you in the driving seat of the vehicle of your choice.

See Details On:
Motor Vehicle Loan Policy
Loan amount and loan term are determined by the age of the vehicle being used as collateral.

Option 1

Based on the percentage of the loan which is secured with savings, the term of the loan can be extended as follows:
--- 10% to 30% : add maximum of 18 months  
--- Greater than 30% - 50% : add maximum of 24 months  
--- Greater than 50% - 80% : add maximum of 30 months  
--- Greater than 80% : add maximum of 36 months 
Please note that motor vehicles older than 10 years will not be accepted by the Credit Union as collateral and the maximum repayment term on any vehicle shall be 84 months.
Option 2
Members can benefit from increased repayment periods of up to 12 months where there is no cash included in the collateral. The applicable interest rate will be 1% above the current rate.
We invite you to call any of the following loan officers for any clarification or further updates on our offerings: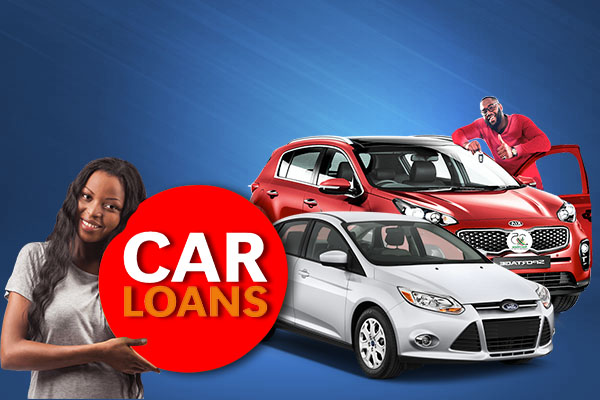 Customer Service
Our customer service agents are courteous and willing to assist you find the right product or service that you desire.
Savings
We have a wide range of savings options to suit your needs
Online Banking
View Balances
View Loan Documents
Withdrawal Request
Upload Loan Applications