Partner Plan
The Grace Co-op Credit Union Partner Plan operates similarly to the regular/traditional partner. You save for a specific period, at the end of which your accumulated savings is returned. What makes our Partner Plan different? In a regular plan, bankers expect to be paid at least one hand. In our partner plan, we will pay you a bonus for saving with us.

You can earn up to two additional hands on the amount saved. At the end of the period, if you do not wish to withdraw your lump sum plus the bonus earned, this amount can be transferred to your share account or regular savings account.


Features of the Plan Include:
You can have more than one plan at the same time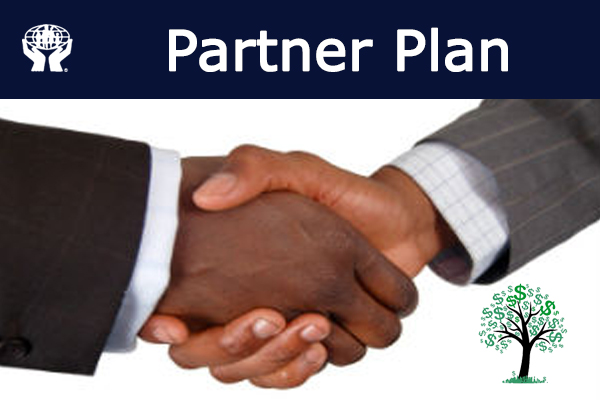 Customer Service
Our customer service agents are courteous and willing to assist you find the right product or service that you desire.
Savings
We have a wide range of savings options to suit your needs
Online Banking
View Balances
View Loan Documents
Withdrawal Request
Upload Loan Applications