Family Critical Illness Plan
It is with great pleasure that your very own Grace Co-operative Credit Union, in conjunction with CUNA Caribbean Insurance Jamaica (CCIJ) will be offering you an opportunity to cover not only yourself but up to 5 other family members with the FAMILY CRITICAL ILLNESS PLAN.
The plan will compliment your health portfolio by providing a onetime cash payment for up to $3,000,000 for first diagnosis ofcancer, heart attack stroke, cancer, heart attack, stroke and coma.
Cover your family under one plan with absolutely no medical.
We encourage you to take advantage of this offer today.
Contact your Credit Union representative for more information.
64 Harbour Street
1(876) 932-3506 & 1(876) 932- 3507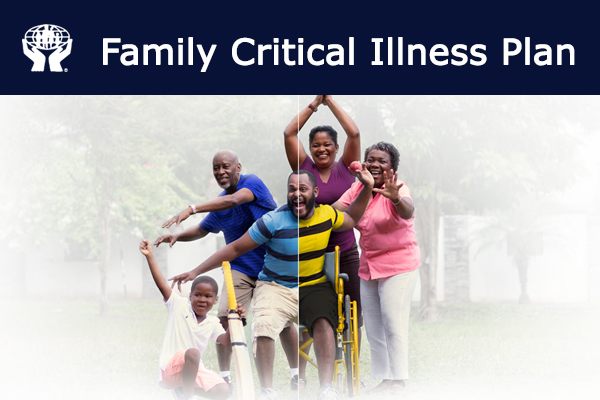 Customer Service
Our customer service agents are courteous and willing to assist you find the right product or service that you desire.
Savings
We have a wide range of savings options to suit your needs
Online Banking
View Balances
View Loan Documents
Withdrawal Request
Upload Loan Applications