Loan Within Shares
You can access loans using your available shares as collateral at very competitive rates.

Required documents:
Loan Interest Rate:
Just download, complete and submit to us for processing. Enjoy same day processing once the application is received before 10AM daily.
We invite you to call any of the following loan officers for any clarification or further updates on our offerings: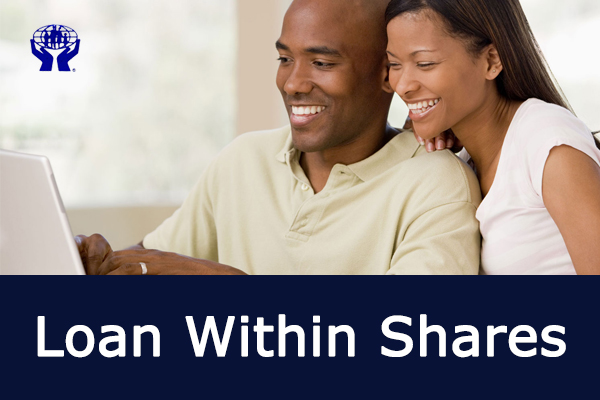 Customer Service
Our customer service agents are courteous and willing to assist you find the right product or service that you desire.
Savings
We have a wide range of savings options to suit your needs
Online Banking
View Balances
View Loan Documents
Withdrawal Request
Upload Loan Applications