Rescue Loan (Unsecured Loan)
Loans are available on an unsecured basis to our members. Maximum loan amount is determined by member's annual income.

See Details On:
Loan Interest Rate:
Required Documents:
We invite you to call any of the following loan officers for any clarification or further updates on our offerings: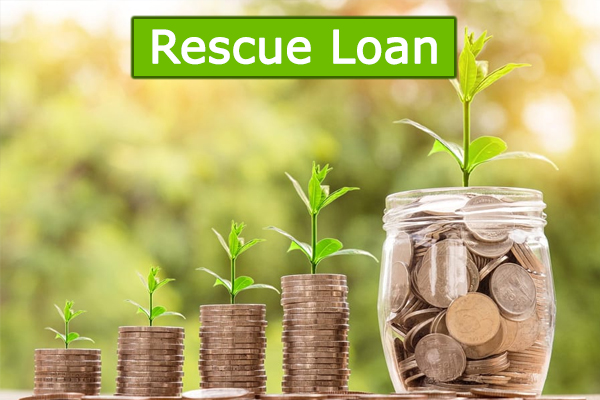 Customer Service
Our customer service agents are courteous and willing to assist you find the right product or service that you desire.
Savings
We have a wide range of savings options to suit your needs
Online Banking
View Balances
View Loan Documents
Withdrawal Request
Upload Loan Applications