Line of Credit
Make one application and enjoy the convenience of having a secured line of credit available to you at a very competitive rate. Please note that motor vehicles are not accepted as collateral for this facility.

See Details On:
Loan Interest Rate:
Required Documents:
We invite you to call any of the following loan officers for any clarification or further updates on our offerings: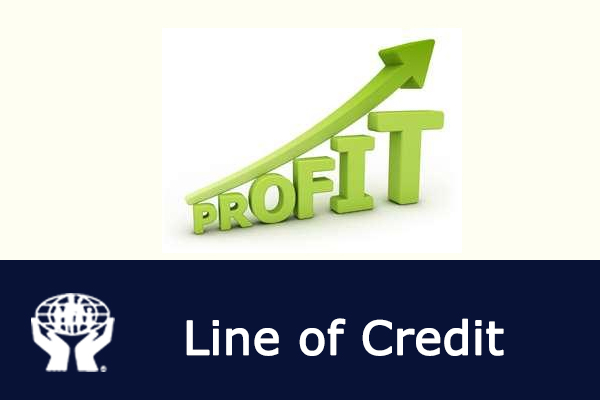 Customer Service
Our customer service agents are courteous and willing to assist you find the right product or service that you desire.
Savings
We have a wide range of savings options to suit your needs
Online Banking
View Balances
View Loan Documents
Withdrawal Request
Upload Loan Applications