Payday Loan
The payday loan is an interest free unsecured loan with a maximum amount of $200,000.00 repayable over 2 months. However, the loan shall not exceed 80% of your average net salary.
Application form is to be submitted along with your last three pay slips.
Approval is based on member's demonstrated ability to repay the loan:
Maximum debt to income ratio – 40-45%
Monthly repayment must be salary deducted
Minimum share balance of $2000.00
Must be a member of the Credit Union for at least one year
Processing fee is 2% of the loan amount

If the loan goes into arrears, an interest rate of 20% will be applied to the outstanding balance by the 1st of the month following the onset of arrears.
We invite you to call any of the following loan officers for any clarification or further updates on our offerings:
Camille Cadogan 932 3496
Lorne Phillips 932 3467
Monique McLean 932 3508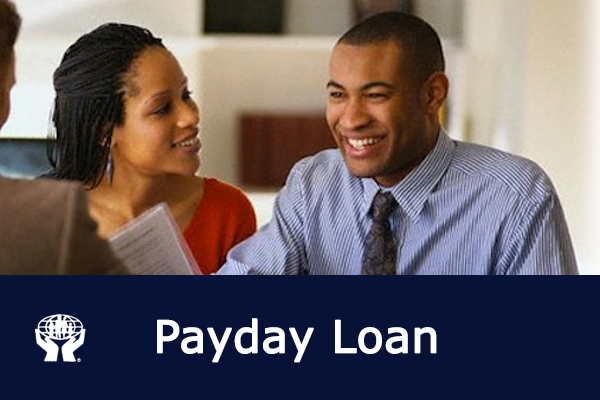 Customer Service
Our customer service agents are courteous and willing to assist you find the right product or service that you desire.
Savings
We have a wide range of savings options to suit your needs
Online Banking
View Balances
View Loan Documents
Withdrawal Request
Upload Loan Applications