Vision
To become the Credit Union and Financial Partner of choice for 95% of GraceKennedy employees by 2015.
Mission
We are committed to assisting our members to meet their personal financial goals through the provision of superior Credit Union services delivered by great staff and volunteers, empowered with the right skills, necessary tools and shared vision.
We will offer personalized and friendly customer service, prudent financial advice and a safe and competitive opportunity for loans, savings and investments.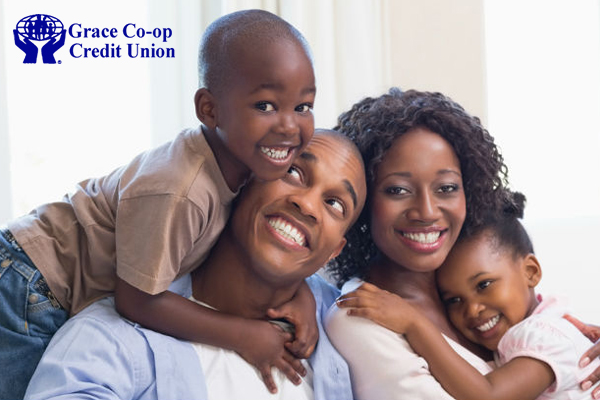 Customer Service
Our customer service agents are courteous and willing to assist you find the right product or service that you desire.
Savings
We have a wide range of savings options to suit your needs
Online Banking
View Balances
View Loan Documents
Withdrawal Request
Upload Loan Applications