Grace Co-Operative Credit Union Wins Credit Union of the Year Award
The annual awards ceremony of the Jamaica Co-operative Credit Union League (JCCUL) was held on Saturday, June 3, 2023, at the Ocean Coral Springs Hotel in Trelawny. The ceremony saw the 25 credit unions in Jamaica competing for awards based on asset size (small, medium and large). Their performance in 2022 were analysed to determine the winners.
Grace Co-operative Credit Union (GCCU) was awarded the Father John Peter Sullivan (small-sized) Credit Union of the year award, having reached its one-billion-dollar milestone in the 2022 financial year and a membership of over 2,300. GCCU won this award previously in 2003, 2004, 2017 and 2020.
Makeda Scott, General Manager of GCCU expressed gratitude to the "staff, volunteers and to you our members for your support, commitment and for making Grace Co-operative Credit Union your financial partner of choice for over 54 years".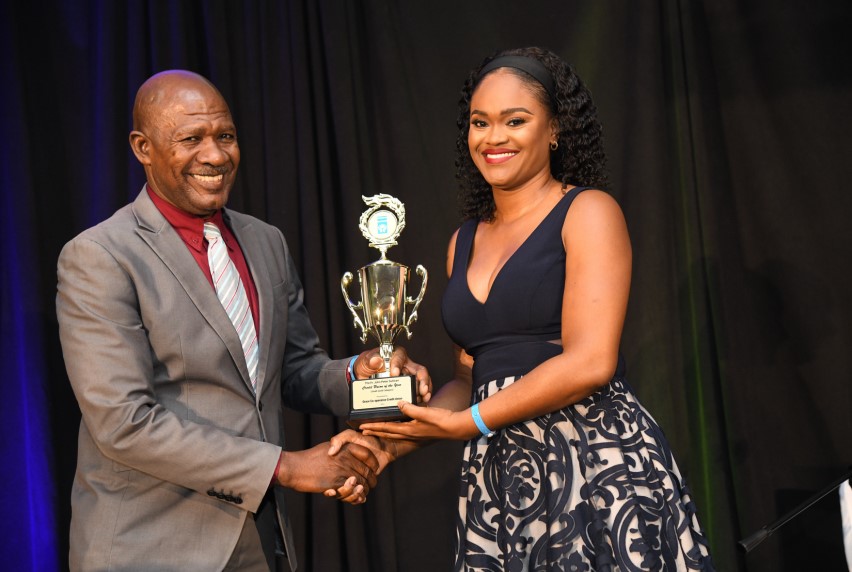 Customer Service
Our customer service agents are courteous and willing to assist you find the right product or service that you desire.
Savings
We have a wide range of savings options to suit your needs
Online Banking
View Balances
View Loan Documents
Withdrawal Request
Upload Loan Applications